Annual Daphne Caruana Galizia Memorial Lecture by Alex Crawford, Sky News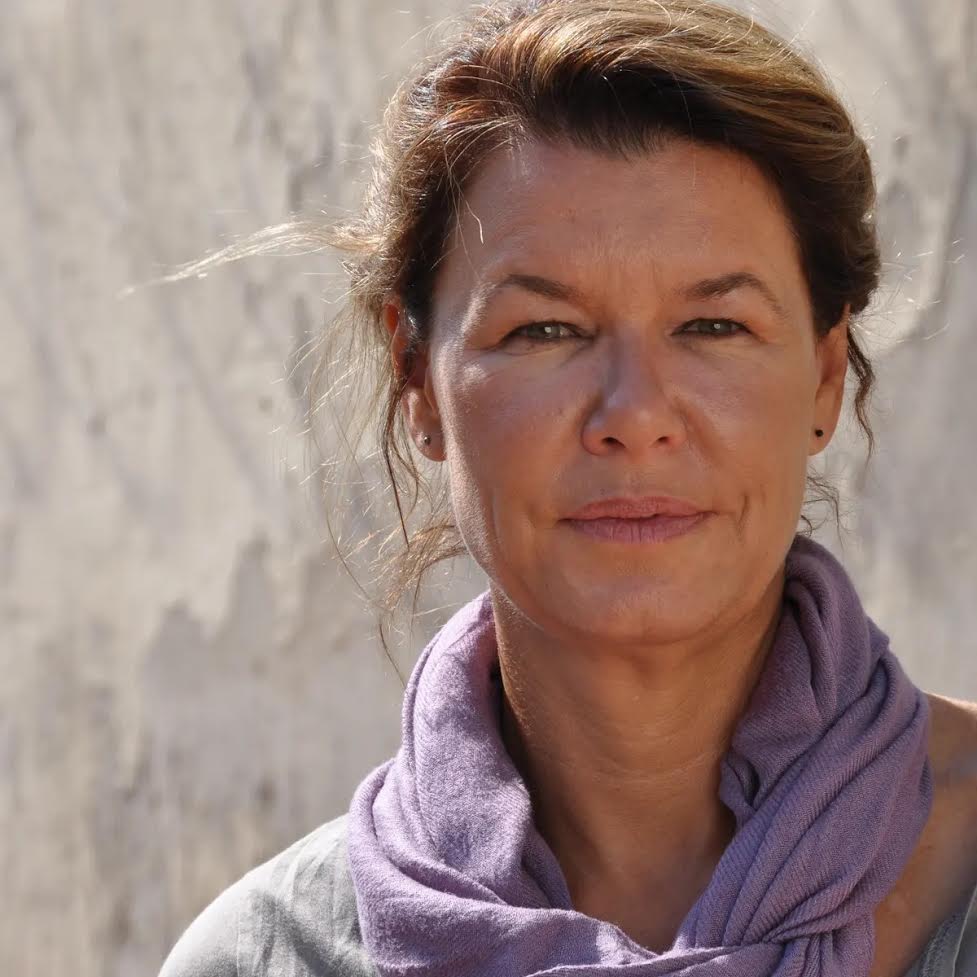 Repubblika, #occupyjustice and manueldelia.com are marking the third year since the assassination of Daphne Caruana Galizia with the third annual Daphne Caruana Galizia Memorial Lecture. This year's lecture is being delivered by Sky News journalist and correspondent Alex Crawford.
Previous lecturers of the annual event were the BBC's John Sweeney and La Repubblica's Carlo Bonini.
Alex Crawford joined Sky News when it was launched in 1989 and became a foreign correspondent in 2005. She was the Sky News correspondent in the Gulf and the Middle East and covered the Arab Spring uprisings. She has been named Journalist of the Year a number of times and was appointed Officer of the Order of the British Empire in 2012. More recently she reported on the Hong Kong riots, and her work there earned Sky News a Bafta Award for news coverage.
Ms Crawford will be giving a lecture 'Journalism Under Attack' on Tuesday 13 October 2020 at 7.00 p.m. She will be discussing notable examples of modern-day journalists like Daphne Caruana Galizia and how hostility towards journalists is growing worldwide.
Registration for this webinar is open via email on repubblika.events@nullgmail.com.