Presidents of Repubblika
Marion Pace Asciak – January 2019 > September 2019
Vicki Ann Cremona – September 2019 > October 2020
Robert Aquilina – October 2020 > Present
Robert Aquilina
President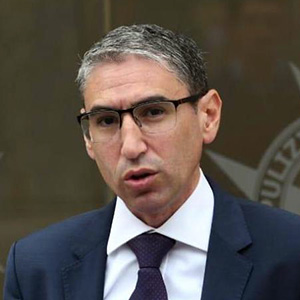 Robert Aquilina is a Notary Public, having graduated as Doctor of Laws from the University of Malta in 2005. He stepped into activism in October 2017, in the aftermath of Daphne Caruana Galizia's assassination.
Robert is a co-founder of Repubblika and served as its first Secretary General.
Since October 2020, he is the President of Repubblika.
Alessandra Dee Crespo
Vice-President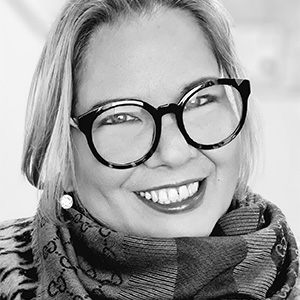 Alessandra Dee Crespo has a background in theology, having been the first woman and first layperson ever to graduate from the university course usually read by men preparing for the priesthood so she is used to questioning the system. On Monday, 16 October 2017, she realised that there was an even bigger system that killed a journalist and was trying to make us forget about it. She immediately joined #occupyjustice in the same month and also joined Repubblika as soon as it was formed in January 2019. She was subsequently elected to its Executive Committee in October 2019. A year later, she was voted in as vice-president of the NGO and shall be placed in nomination for the office of president of the organisation in March 2023. She curated the book of the installation Justice for Daphne Is Justice for Our Right To Know which was shortlisted for the National Book Prize and edited The Third Siege of Malta by Manuel Delia. She also writes for The Times of Malta and occasional blogs for Truth Be Told.
Frank Piscopo
Secretary General
Paula Fleri-Soler
Treasurer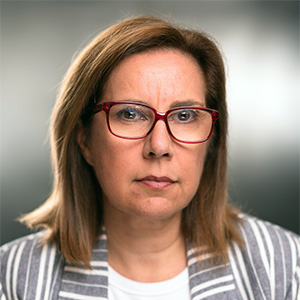 With a background in PR, Event Organisation and Project Management particularly in theatre, Paula Fleri-Soler's activism was sparked by the brutal assassination of investigative journalist Daphne Caruana Galizia that fateful day in October 2017. She joined the women of #occupyjustice at the beginning of the movement and was invited to join the committee of Repubblika at the NGO's inception in January 2019. She has served in the post of Treasurer ever since.
Renato Camilleri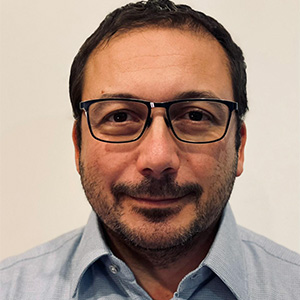 Renato Camilleri, by profession, is a Senior Lecturer at the Chemistry Department at the Junior College. He has a keen interest in the teaching of chemistry and in atmospheric pollution. He has always been active in the voluntary sector and is particularly interested in social justice, the environment, and the rule of law. His first experience working in social justice was at the Paolo Freire Institute.
After participating in the 2019 protests, he joined Repubblika as a member in 2020 and has since joined the executive committee to continue working for better rights and democracy in Malta and keeping the government in check.
Vicki Ann Cremona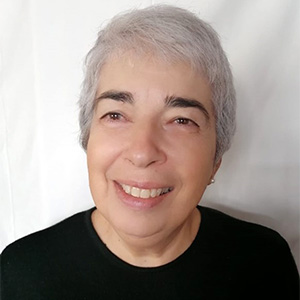 Vicki Ann Cremona took an active stance in civil society following the horrific murder of Daphne Caruana Galizia and joined Repubblika at the time it was being formed. She served as President of Repubblika in 2019-20. She believes in the rule of law and the democratic rights of all and is against all forms of oppression or discrimination. Professor at the University of Malta, she has also worked as Ambassador for Malta to France and Tunisia (2005-2013). She has authored, edited and translated articles and books published internationally, including Carnival and Power: Play and Politics in a Crown Colony (Palgrave Macmillan 2018).
Matthew Grech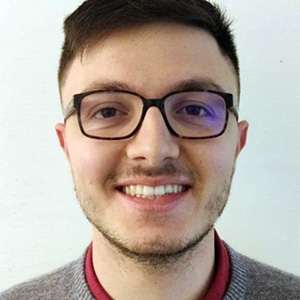 Having recently completed his MTL (Masters in Teaching and Learning) in Science, Matthew is a science and chemistry teacher by profession and is very passionate about science clubs and their potential to inspire, engage, motivate, and empower students. He is passionate about social justice, and has even done voluntary work at home and abroad with the Missionaries of Charity through their summer schools. He also volunteered for a short time at Hal-Far Outreach (HFO), where he got to understand and appreciate the pitiful state in which migrants are housed and treated. A recent member of Repubblika, Matthew is looking forward to the fight for social justice and democracy with excitement and determination.
Rosette Thake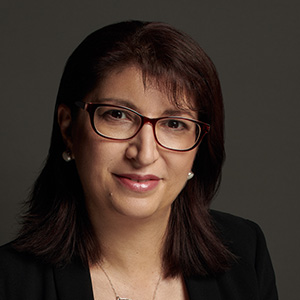 Rosette Thake has been an activist since her secondary school days in the eighties. With an educational background in communications, sociology and adult training and development, throughout the years she has been involved in journalism, radio and television production, the management of childcare provision, cooperative management and national and international representation of the Maltese cooperative sector, political party administration as well as adult training and development. Her profound passion for social justice and a firm belief in the power of education for change have underlined many initiatives she has involved herself in over the years and in early 2020 she was co-opted to the Executive Committee of Repubblika.
Isabel Vella
Isabel Vella presently runs several medical services companies but has previously worked at the University of Malta and the tourism industry. Was deputy chairman of Heritage Malta for a number of years. Isabel has been involved with NGOs and political parties most of her adult life. Joined Repubblika as a Committee member soon after its inception.
Pia Zammit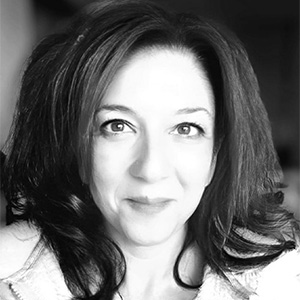 Pia Zammit runs an educational NGO and is a Communication Skills Coach by day, an actor by night, and an activist 24/7. She campaigned for the removal of theatre censorship laws, started #OccupyJustice with her friend and fellow activist Clemence Dujardin, and is one of the founding members of Repubblika.
Manuel Delia
Executive Officer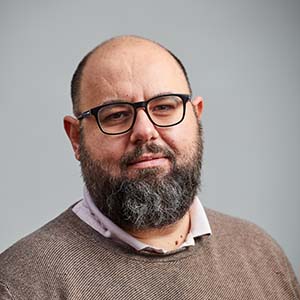 Manuel Delia is a blogger working in Malta, focusing on anti-corruption and good governance journalism. He runs Truth Be Told (manueldelia.com) which is a daily account and commentary of political and institutional issues in Malta with specific attention to mafia crime, migration and human trafficking, corruption and bribery and the erosion of democracy.
He stepped into journalism and activism in the aftermath of the killing of journalist Daphne Caruana Galizia in 2017. Along with several other journalists, he continued some of Daphne's investigations and has documented the political and institutional aftermath after her assassination.
Manuel co-wrote Murder on the Malta Express and is the author of The Third Siege of Malta.